Andorra Unveiled: A Comprehensive Travel Guide to the Tiny Nation
Welcome to the charming and picturesque nation of Andorra, a hidden gem nestled in the heart of the Pyrenees mountains. Despite its small size, Andorra is a destination that packs a big punch, offering a delightful blend of natural beauty, outdoor adventures, cultural experiences, and tax-free shopping. Join us as we unveil the treasures of this tiny nation and provide you with a comprehensive guide to planning your visit.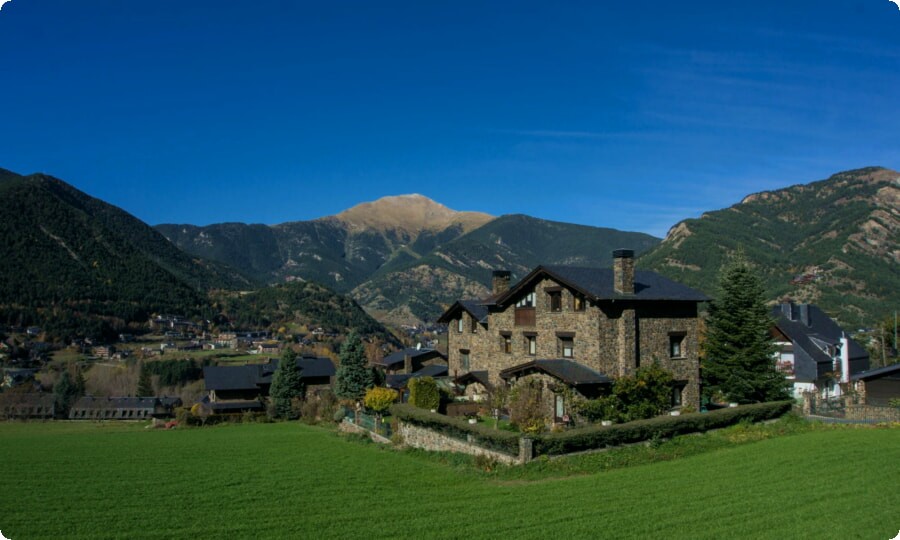 Getting to Andorra
Andorra is accessible by both road and air. The nearest major airports are Toulouse-Blagnac Airport in France and Barcelona-El Prat Airport in Spain.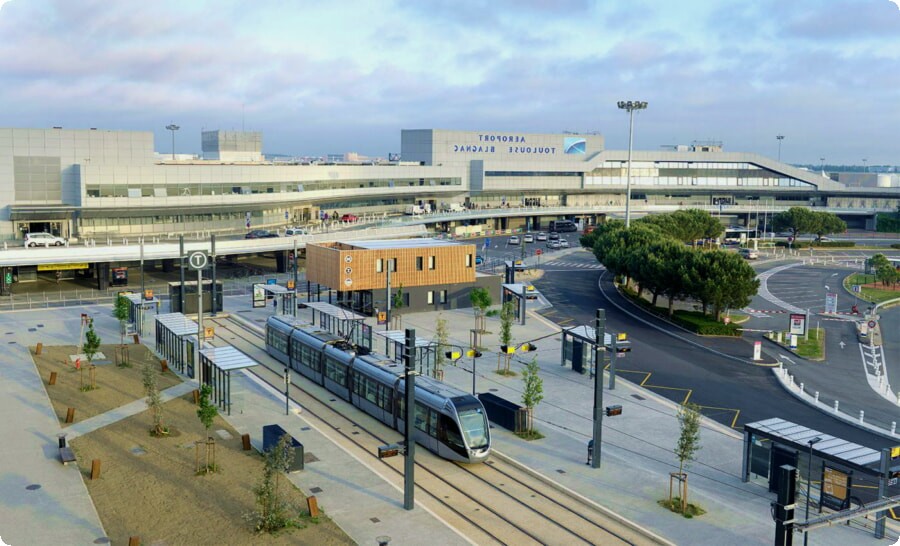 From there, you can travel by car or bus to reach Andorra. Keep in mind that renting a car is a convenient option for exploring the country at your own pace.
Exploring Andorra's Natural Beauty
Andorra's breathtaking landscapes are a playground for outdoor enthusiasts. The country is renowned for its hiking trails, mountain biking routes, and ski resorts. Explore the Grandvalira and Vallnord ski resorts during the winter months, and embark on scenic hikes in the summer, offering stunning vistas of the surrounding mountains.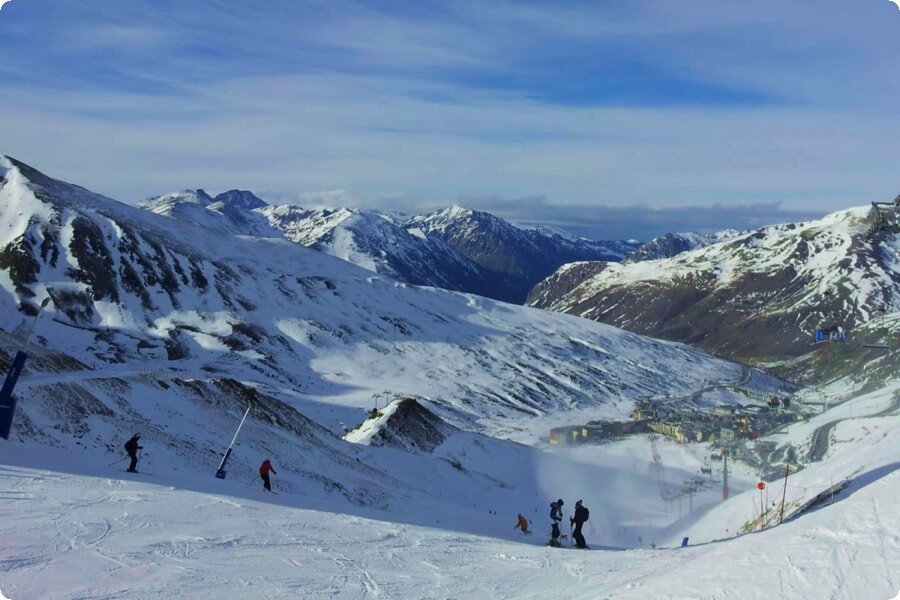 For a truly unforgettable experience, consider booking excursions in El Pas de la Casa with experienced guides. These local experts will lead you to hidden trails, share fascinating stories about the region, and ensure you make the most of your outdoor adventures.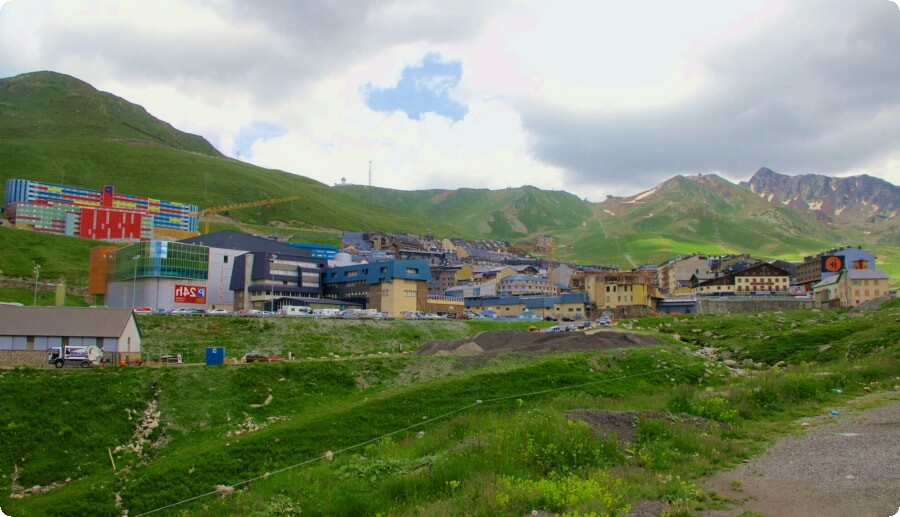 Andorra's Cultural Treasures
Beyond its natural beauty, Andorra boasts a rich cultural scene. Explore the charming capital city of Andorra la Vella, where you can visit the Museum of Miniatures featuring a captivating collection of tiny artworks. The Casa de la Vall, a historic house, serves as the seat of the Andorran Parliament and offers guided tours that provide insight into the nation's history.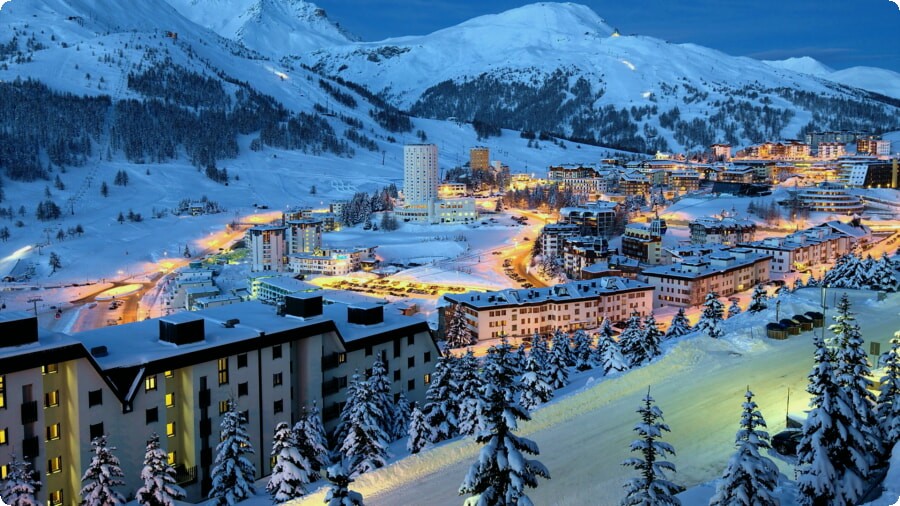 For an authentic cultural experience, consider booking tours with local guides in Andorra. These guides are passionate about sharing their knowledge of Andorran traditions, cuisine, and history, providing you with a deeper appreciation of the country's unique identity.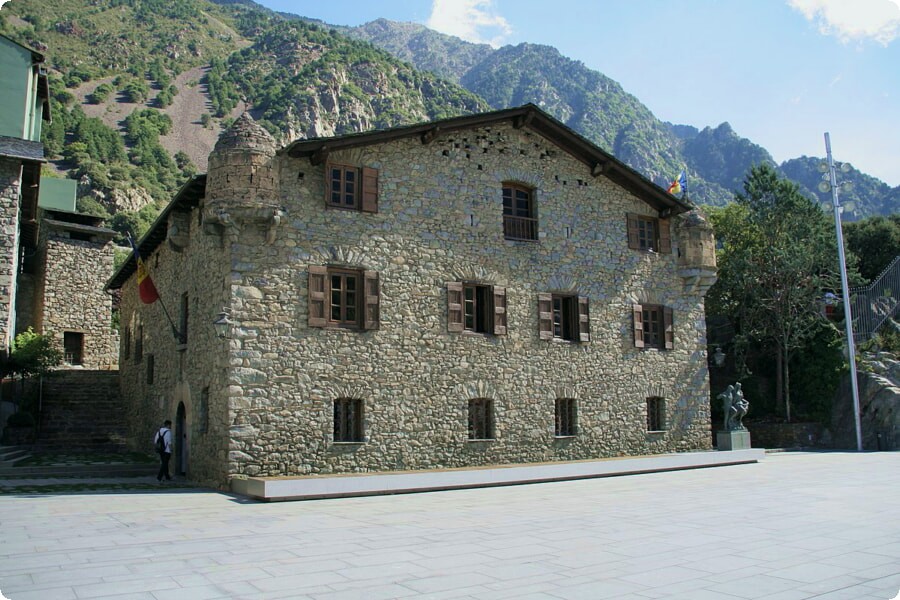 Tax-Free Shopping and Culinary Delights
Andorra's status as a tax haven makes it a haven for shoppers. Explore the bustling streets of Andorra la Vella and Encamp to find a wide range of stores offering everything from luxury goods to electronics and fashion.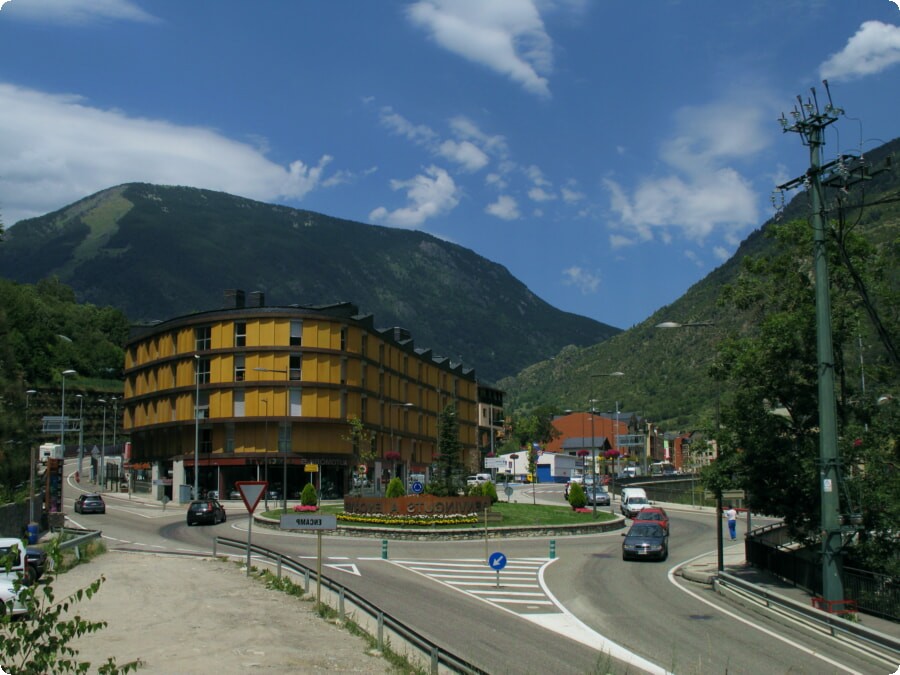 After a day of exploring, indulge in Andorra's culinary delights. Savor traditional dishes such as trinxat (cabbage and potato cake) and coca (flatbread), and accompany your meal with locally produced wines.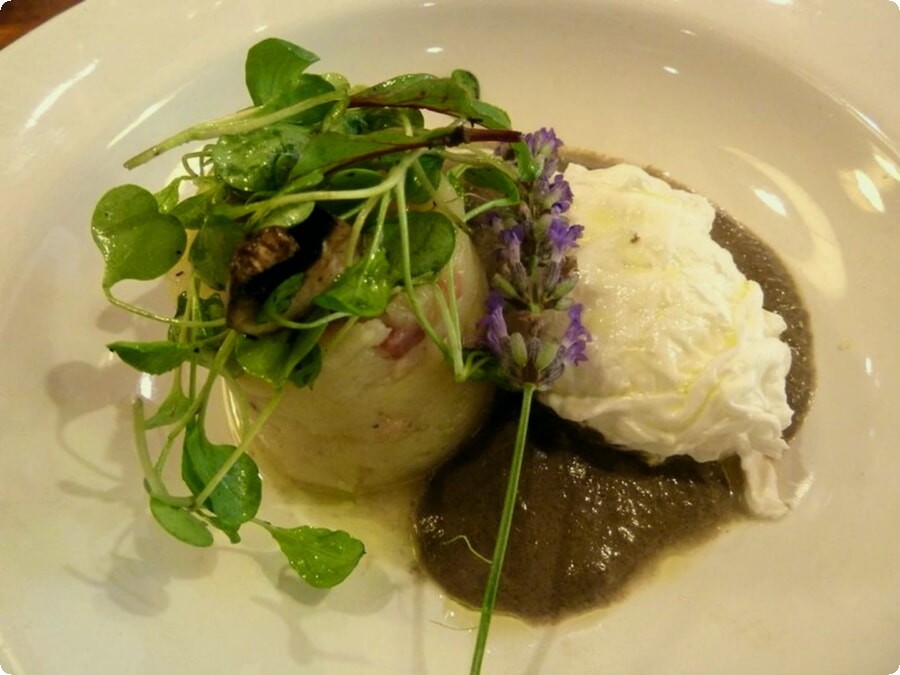 Plan Your Andorran Adventure
As you plan your journey to Andorra, remember to book accommodations in advance, especially during peak seasons. Whether you're seeking outdoor adventures, cultural exploration, or tax-free shopping, Andorra offers a diverse range of experiences that cater to all types of travelers.
Prepare to be enchanted by the natural beauty, historical charm, and unique culture of this tiny nation. Your Andorran adventure awaits!