Known for its enchanting beauty and culture, Stockholm is a city that is sure to impress. With its world-class museums and thought-provoking galleries, there are countless things to do in Stockholm. From exploring the city's beautiful parks to taking a scenic cruise along the Baltic Sea, there is plenty to keep visitors busy.
The best way to get to grips with the city is to walk through its oldest part, Gamla Stan, which is also known as Old Town. Gamla Stan is home to many of Stockholm's most famous attractions, including Stortorget, the city's central square. As you stroll through the streets, you will see many ancient frescoes and vaults. You'll also find Stockholm's most popular attractions, including the Nobel Museum.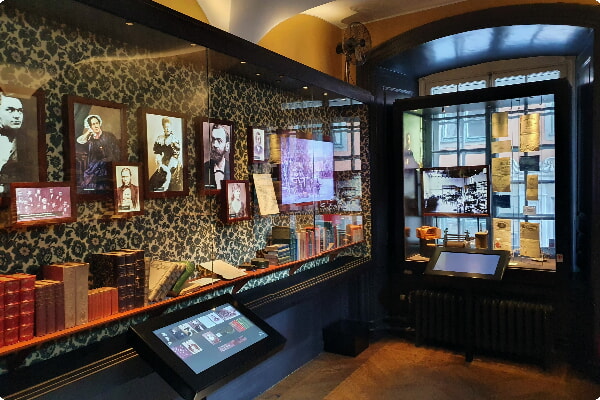 Another must-do activity in Stockholm is taking a boat ride along the royal canal. A 50-minute cruise will give you a different perspective of Stockholm from the water. You'll see some of the city's most iconic buildings and landmarks, including the Royal Palace and the Royal Canal. You'll also get a chance to see the city's many bridges.
You'll also want to explore the Royal National City Park. This park is a six-mile-long park that includes three other parks. Throughout the park, you'll find trails that take you through the forest, lakes and streams. You'll also see some of the city's oldest oak trees. The park also features a zoo and sauna, making it a perfect place to spend the day.
Stockholm's amusement park is also a popular destination. During the summer, you'll find all kinds of artists performing, including Paul McCartney and Tom Jones. You can also take your pick of more than 30 rides. The rides range from thrilling to family-friendly. You'll also find a sky-high swingset. During the winter, you can enjoy an ice pool. The amusement park is also a good place to catch a concert, including the likes of Paul McCartney and My Chemical Romance.
Another great activity in Stockholm is visiting the Royal Swedish Opera. Located in an 18th-century opera house, the Royal Swedish Opera is home to serious talent. You can also check out the Royal Guard, which is made up of around 30,000 men who serve as part of the Swedish Armed Forces. There is also a changing of the Royal Guard, which takes place daily. This is a free activity, but it does take about 40 minutes.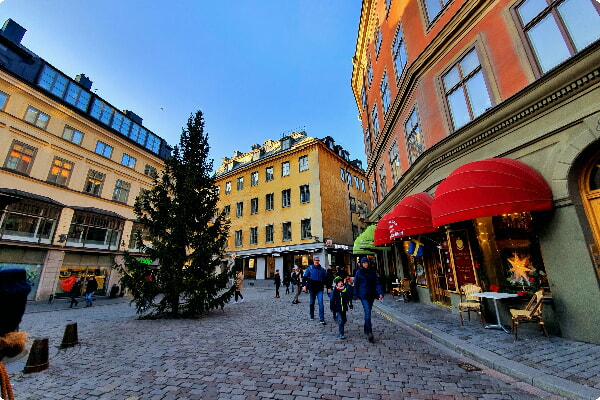 Finally, you can visit the world's oldest open-air museum, Skansen. Located on the island of Djurgarden, Skansen is home to a 19th-century town and an on-site zoo. You'll also find farmsteads from all over Sweden, wild Scandinavian animals, and old-growth trees.
Stockholm is a city that is full of contradictions. It's a city that is full of history, but is also modern and hip. You'll find plenty of fancy restaurants and bars, but it's also a city of culture. You'll also find a wealth of cultural events, including the Nobel Banquet. Whether you're a music lover or a history buff, Stockholm has something for everyone.