For the ultimate art and culture experience, don't miss Haji Lane, a long, narrow street in Bugis. It's lined with eclectic shops, fusion restaurants, and quirky concept boutiques. It's also filled with amazing artwork. It's a great photo opportunity, too. If you have more time, visit Jewel Changi, which boasts a 40-meter indoor waterfall and lush indoor forests.
Gardens by the Bay
Located on 101 hectares in central Singapore, Gardens by the Bay offers a range of activities, educational programs, and tours that allow visitors to reconnect with nature. It's perfect for family outings, date nights, and group outings.
Sentosa Island
Singapore's Sentosa Island has a lot to offer. It features a lush garden landscape and is home to a famous amusement park that is known as the State of Fun. The park features rides, musical shows, and meet and greets with characters from the worlds of popular movies and TV shows.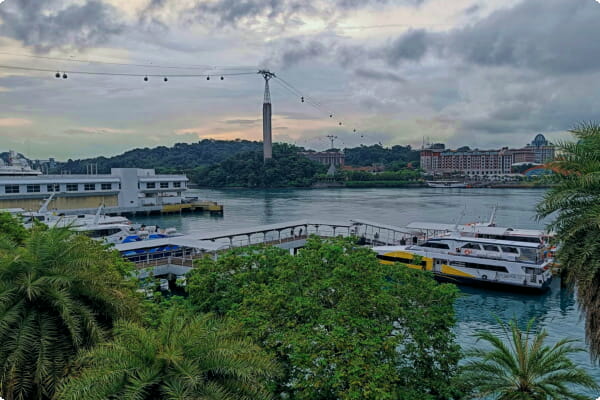 Fort Siloso
Fort Siloso is a historic site with a skywalk that offers panoramic views of the beach and surrounding islands. Visitors can also explore the Fort's history by following the trail. The walkway is lined with exhibits, including a gun collection and parbuckling equipment.
Lazarus Island
Lazarus Island, also known as Pulau Sakijang Pelepah, is one of Singapore's Southern Islands, located south of the main island. It lies just off the Straits of Singapore and is uninhabited. It is connected to Saint John's Island via a causeway and is easily accessible by ferry.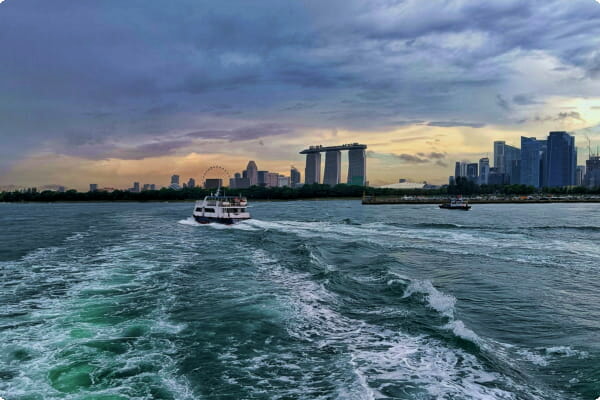 Fort Canning
Fort Canning, also known as Government Hill, Singapore Hill, and Bukit Larangan, is a small hill in the southeast region of the island city-state of Singapore. It forms part of the Central Area, the city-state's central business district. It offers spectacular views of the city and the harbor below.
Skyline Luge Sentosa
Skyline Luge Sentosa is an outdoor activity that offers a thrilling ride with panoramic views of the city. This exciting activity is available daily from Monday to Sunday. There are two luge tracks. You can also choose to ride the Skyride, which offers a great view of Sentosa Island. Whether you're a first-timer or an experienced luge racer, you'll have an enjoyable time.
Downtown East
Downtown East is a hip and happening neighborhood filled with boutiques and restaurants. The area was once a spice plantation, but has become a popular shopping and entertainment district for tourists and locals alike. If you're looking to soak up the local culture, check out Bugis Street Market, which is filled with traditional Asian artifacts and souvenirs. Also nearby is Duxton Hill, a hip, artsy neighbourhood filled with cafes, specialty boutiques, and a buzzing nightlife.