You can explore the old heritage of Seychelles at L'Union Estate. It is an old plantation house with a coconut plantation museum and a turtle exhibition. The house is surrounded by granite boulders, making it a picturesque landmark. The plantation is now a nature reserve for wildlife.
Anse Fourmis
If you're a honeymooner in Africa, Anse Fourmis is an idyllic beach to visit. The beach is located on the island of La Digue and offers many activities for both couples and honeymooners. It is also home to the last refuge of the black paradise flycatcher.
The beach itself is an adventure. You can cycle or hike along the trails and enjoy the natural beauty. There are also water sports and trekking facilities available. Although you cannot swim or snorkel here, you can enjoy the view of the surrounding ocean.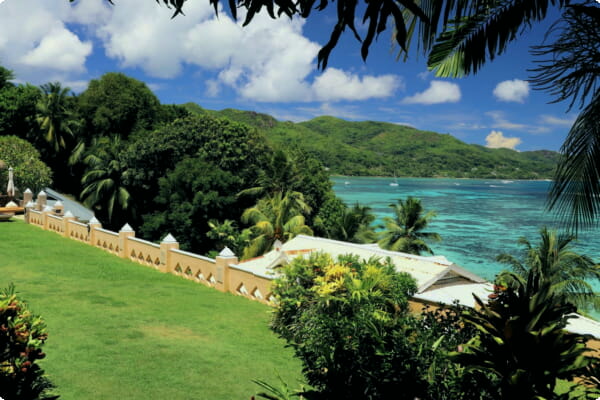 Anse Lazio
Located on the north coast of Praslin Island, Anse Lazio is a stunning beach with crystal clear waters and giant boulders. It is the perfect place for snorkeling, swimming, and deep sea fishing. It is also accessible by car, bicycle, or taxi.
The beach is a popular destination for children, with tidal pools that are heated by the sun. The water is shallow, but not as shallow as other beaches. The waves aren't as big here either, which makes it ideal for families and children. Local folklore adds to the ambiance and elegance of the beach.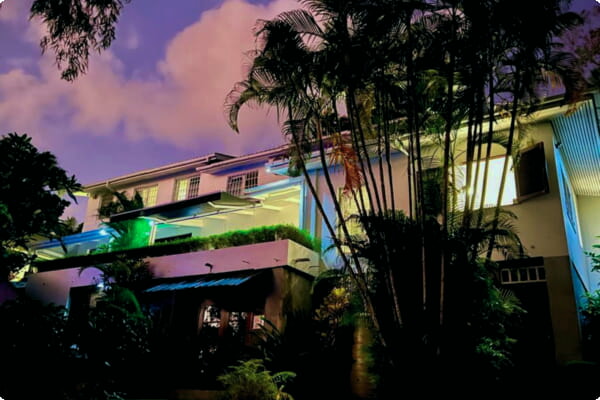 Anse Digue
If you have the time, Anse Digue is a stunning location to enjoy the Seychelles' marine life. This island is home to an endangered species of flycatcher - the paradise flycatcher. There are also terrapins, moorhens, and fruit bats to be spotted here. The island has numerous hotels, guesthouses, and other accommodations available.
If you're looking for the best beaches in Seychelles, Anse Digue is the place to go. Its beaches are adorned with massive granite rocks and palm trees. The island has 18 beaches to choose from, including the popular Anse Source d'Argent.
Ile Cocos Marine Park
If you're interested in diving, snorkeling, or seeing wildlife in its natural habitat, Ile Cocos Marine Park is one of Seychelles' most popular destinations. This 18,000-square-metre marine park is home to a thriving marine life, including many species of fish. It also boasts a coral reef that is home to many sea turtles. Visitors can explore the park on foot or take a taxi boat. To access the park, non-residents must have a valid park ticket, which must be surrendered to the park rangers who conduct daily routine patrols.
The park is also home to a wide variety of exotic and rare species of fish and other sea creatures. It is also one of the most scenic destinations in Africa. It is a popular daytrip destination for travelers.
Grand Anse
If you want to spend your vacation soaking up the sun and sipping a cold Seybrew, Grand Anse is the place to be. This stunning white sand beach is surrounded by tall coconut palms. You'll find huts along the shore that sell fresh fruit and cold Seybrew. There's also a nature trail that leads to a small lagoon.
The best time to visit the island is between May and October. The best visibility occurs during these months, and you can even see the sun rise in the distance. The temperature is usually around 80 degrees, and the humidity is moderate.