Whether you are a local or a tourist, Seoul has something for everyone. The weather is mild and pleasant in autumn, but it is not too hot in spring. While most tourists avoid Seoul in the winter, spring is a great time to visit Korea. The weather is not too cold, and you will get a chance to enjoy cherry blossoms.
If you are into modern art, check out the Daelim Museum. It is located near Gyeongbokgung Palace and contains modern and contemporary art. The museum also has works by Todd Selby.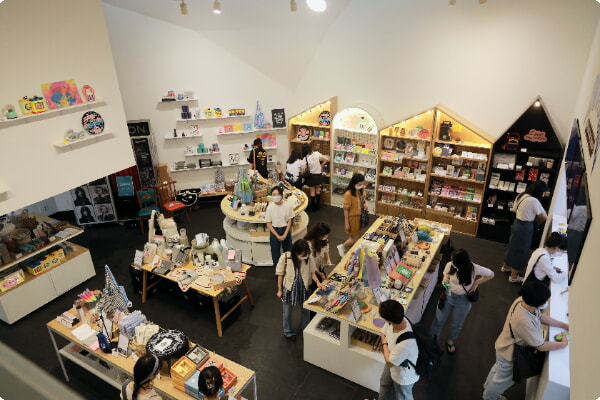 Gwanghwamun Square is a popular place to visit in Seoul. It is home to a King Sejong statue and many museums. The square is also home to markets on weekends. You can also visit the National Folk Museum of Korea, which is located in the grounds of Gyeongbokgung Palace. The museum is free to visit with palace admission.
Another popular place to visit in Seoul is the Namsan Tower. It is an iconic landmark that offers 360 degree views of Seoul. To get to the tower, you can walk or take a cable car. The observation deck on the top floors offers great views. You can also enjoy a meal at the N Grille restaurant. There are also some walking trails that lead you to the tower.
A great spot for a picnic is Yeouido Park. It is located on an island in the Han River and offers a nice view of Seoul. It also offers a large fountain. You can also check out the War Memorial of Korea, which is a popular tourist destination.
In Seoul, you can also find a few themed cafes. Some of these cafes are cat cafes, poop cafes, and dog cafes. These cafes are fun places to visit for those who are tired of traditional coffee shops. Some of the cafes also have dolls that you can rent.
The best time to visit Seoul is during spring and autumn. If you are traveling in the summer, you may experience very hot and humid weather. Aside from that, the weather is mild and pleasant.
Aside from the traditional Korean art, there are also modern art exhibits at the Leeum Samsung Museum of Art. The museum is located in Hannam-dong and features contemporary and traditional Korean art. It is run by the Samsung Foundation for Culture. You can also take a walk through the park and view outdoor art sculptures.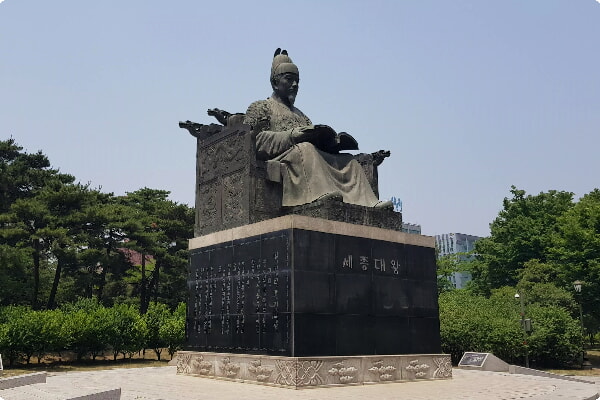 The 63 Building is a gold high-rise along the Han River on Yeouido. It is one of Seoul's tallest buildings and it has a beautiful observatory on the top floor. It also features an aquarium and other exhibits. You can also take a 3-D movie experience at the 63 Building.
The Lotte World Tower is a new addition to Seoul's skyline. It is the fifth tallest building in the world and has 123 floors. The mall at the lower levels is incredible. This tower also has an amazing spa and golf course.