If you're looking for a unique and cultural experience, Indonesia has plenty to offer! The country has a wide variety of cultural and natural wonders that will delight travelers from around the world. Some of the top destinations include Mount Bromo, Ubud, and Komodo National Park. Read on to find out more! And don't miss the incredible volcanoes of Java and Sumatra!
Komodo National Park
One of the best places to visit in Indonesia is the Komodo National Park, which is located in the Lesser Sunda Islands. The park encompasses three large islands, Padar Island, Rinca Island, and twenty-six smaller islands. These are home to a number of unique species of animals, including the Komodo dragon, a popular attraction for visitors.
Ubud
Ubud has a variety of cultural and historical attractions and is also an excellent place to buy souvenirs. The local market is a collection of various stalls open throughout the day. You can find fresh fruit and vegetables here in the morning and handmade crafts and furniture in the afternoon. While you're in Ubud, don't miss the Blanco Renaissance Museum, which is the former residence and studio of Don Antonio Blanco.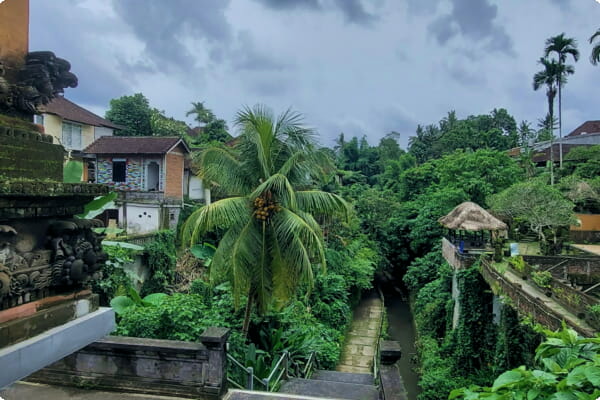 Tana Toraja
The regency of Tana Toraja is located in South Sulawesi Province, Indonesia, and is home to the Toraja ethnic group. Its total area is 2,054.30 square kilometers, and its population is estimated to grow to 281,794 by 2020. At the 2010 census, there were 221,081 residents.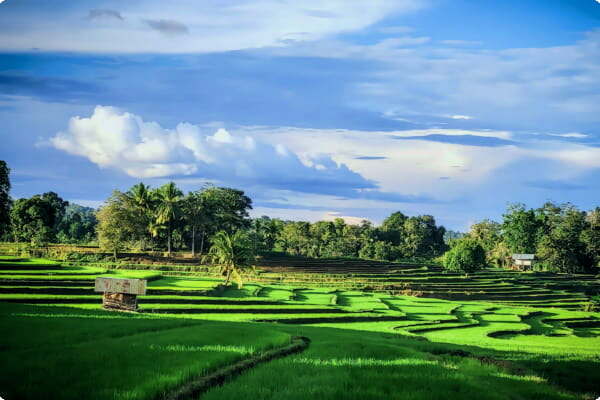 Mount Bromo
When it comes to volcanoes, the most famous one in Java is Mount Bromo. The Bromo Tengger Semeru National Park includes the volcano. The park is a must-see for anyone who is interested in nature.
Lake Toba
If you're looking for a vacation spot in the heart of Indonesia, you should consider visiting the stunning Lake Toba. The lake is a stunning natural wonder that spans more than a thousand square kilometers. It is 450 meters deep, and was formed by volcanic activity. Its stunning landscape is a study in beauty and the power of nature on the planet. It offers a variety of activities for visitors. You can enjoy swimming, water skiing, fishing, hiking, and more.
Surabaya
Surabaya is a sprawling metropolis on the Indonesian island of Java. It mixes Dutch colonial buildings with modern skyscrapers to create a vibrant cityscape. There's also an active Chinatown and an Arab Quarter. Be sure to see the Ampel Mosque, which dates back to the 15th century.