Whether you are traveling to Prague for the first time or you have visited before, you will want to make the most of your trip by taking unique guided tours. These tours offer unique experiences and provide the chance to learn more about the history of the city.
A free walking tour in Prague is the perfect way to get oriented and see the sights. The tour takes you to the Jewish Quarter and Wenceslas Square. You will also see the Gothic Church of Our Lady before Tyn, the oldest working Astronomical Clock in the world, and the Charles University.
For those who are interested in learning more about the history of Czechoslovakia, a tour of the communist regime is an excellent way to see and learn about the history of Prague. The tour is offered Tuesdays, Fridays, and Saturdays at 10:00 am.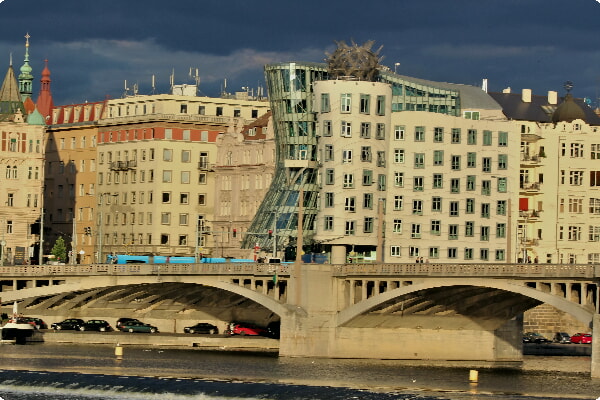 The Prague Ghost Tour is another unique guided tour. On this tour, you will discover spookiest alleyways and hear true stories of former residents. The tour ends at the Prague Castle. You will also learn about the spookiest place in the city - the Old Town Square.
Another unique guided tour is the World War II in Prague Tour. You will learn about Prague's role in the WWII, the Nazi occupation, and the Prague Uprising. You will also see memorials to fallen rebels.
You can also book a guided bike tour in Prague. These tours are popular among tourists because they share the city's history and show lesser-known attractions. The guides are knowledgeable and adept at showing you the city's sights.