A trip to Cuba should start in Havana, Cuba's vibrant capital city. Havana is a cosmopolitan mixture of crumbling buildings and classic American cars and is full of a free spirit. Visit La Habana Vieja, the old town, which is the social heart of the city.
Varadero
Varadero is a town that is renowned for its sands and water sports. The town has more than 20 kilometers of white, sandy beaches that are surrounded by palm trees and the azure sea. The town is also home to a number of diving clubs that offer access to more than thirty dive sites.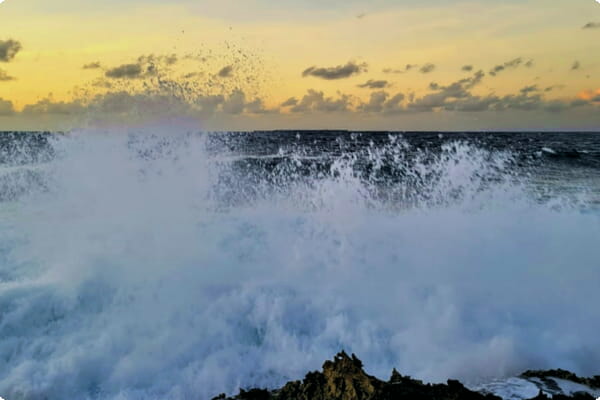 Cienfuegos
If you are looking for a great place to spend your vacation in Cuba, Cienfuegos should be on your list of destinations. This city has a unique grid-like layout that is easy to navigate. You can take calles or avenidas to navigate north to south and east to west. Regardless of which way you decide to travel, Calle 37 is the center of town. It is lined with religious and government buildings. You can even enjoy a coffee and free Wi-Fi while strolling around.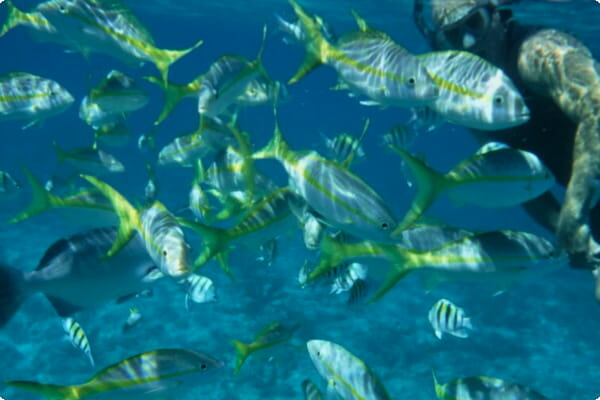 Santa Clara
Santa Clara is a small city on the Caribbean island of Cuba that's home to several fascinating historical attractions. It's also the final battleground for the Cuban Revolution. The town is full of surprises, including a Che Guevara museum and the Constantino Perez Carrodegua Tobacco Factory. While there, make sure to stop at Loma del Capiro, which is one of the most beautiful lookout points in the town.
Vinales
Vinales is a UNESCO World Heritage Site located west of Havana, Cuba. The unique limestone formations in the Vinales Valley make it a must-see destination. Activities here include horseback riding through the tobacco plantations, hiking and exploring caves.
Playa Giron
The area of Playa Giron is famous for its military history. The Bay of Pigs invasion took place here, and there is a museum here dedicated to this event. Although the museum is small - just two rooms - the exhibits provide an interesting insight into the battle from the Cuban perspective. The museum also offers many photos with bilingual captions.
Camaguey
The town of Camaguey is often overlooked when touring Cuba because of its lack of big-ticket attractions. Its historic centre is a typical urban settlement that dates back to the 16th century. In addition to its beautiful architecture, Camaguey is home to Cuba's second-largest collection of modern art.