Whether you're traveling to Beijing for the first time or the fifth, there are plenty of things to do in this massive city. From cultural heritage to shopping, the city offers an abundance of activities for tourists to enjoy. If you're traveling with children, consider arranging a treasure hunt for them. This type of tour will allow them to unlock the secrets of ancient China. You can also take a tour of the Forbidden City, one of the top things to do in Beijing.
Forbidden City is a vast palace complex. It's been rebuilt several times over the centuries. You can choose to take a tour that will cover the entire complex or visit only the parts you're interested in. The tours are typically conducted in English and take around two hours. You can purchase tickets for the Forbidden City online or through travel agencies.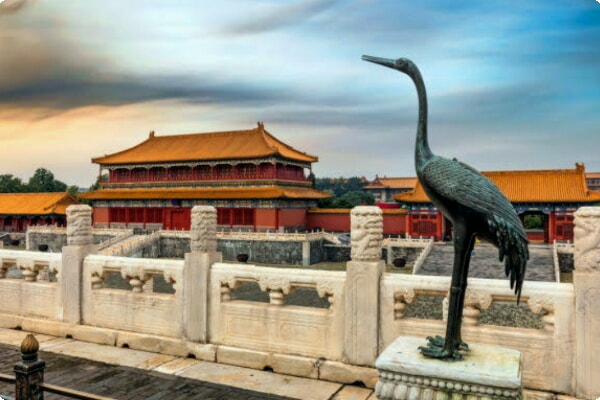 The Great Wall of China is one of the most important things to do in Beijing. The wall is more than four thousand miles long and features rugged sections. You can tour the wall during the day or at night. The Simatai section is the only part of the wall that is open at night. You can take an evening tour to see it lit up.
The Temple of Heaven is the holiest imperial temple in Beijing. It has a three-tiered spiral structure in the hall. There are also amazing carvings and blue tiles. This temple has been called a masterpiece of architecture. It was used by the emperors to worship heaven. It's also a place where locals prayed for a prosperous harvest season.
Beijing's outdoor markets are filled with a variety of goods. You can buy jewelry, souvenirs, food, and other items. The markets are great for finding a unique souvenir and experiencing the culture of Beijing. Some of the best things to do in Beijing include enjoying a tea ceremony or taking part in an acrobatic show.
The Summer Palace is another popular place to visit in Beijing. It has a beautiful garden and two different gardens. If you visit in the summer, you'll be able to enjoy the cooling effects of the lake. You'll also see locals practicing tai chi and taking badminton lessons. There are also local bands playing traditional instruments.
Another great thing to do in Beijing is to check out the Hutongs. These winding lanes are great for shopping and exploring local cafes. They're also great places to people-watch at night. You'll also find snacks and local dishes here. However, you should be careful not to burn incense or other materials in these lanes. You'll also want to leave your personal items at the entranceway.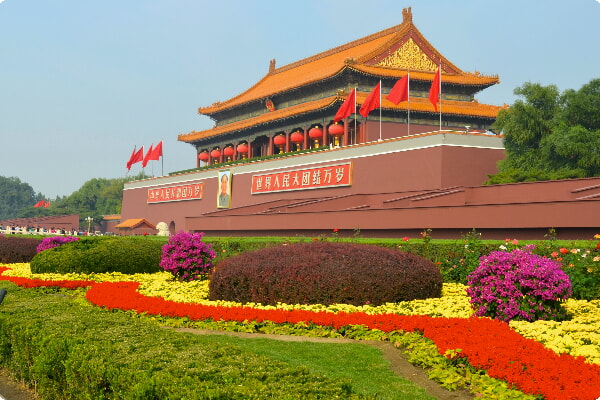 A good way to experience the culture of Beijing is to rent a hutong. This will allow you to live like a local and learn about Chinese culture. Many of the hutongs are on protected land. You can also rent a rickshaw and take a tour of the hutongs.