Bruges is a beautiful historic city that is sometimes referred to as the Venice of the North. You can explore this city without a crowd of tourists, and there are plenty of unique guided tours that will show you the city's beauty. These tours are a great way to see the city and learn about the local culture. There are many different options to choose from, including a horse-drawn carriage ride and a rickshaw tour.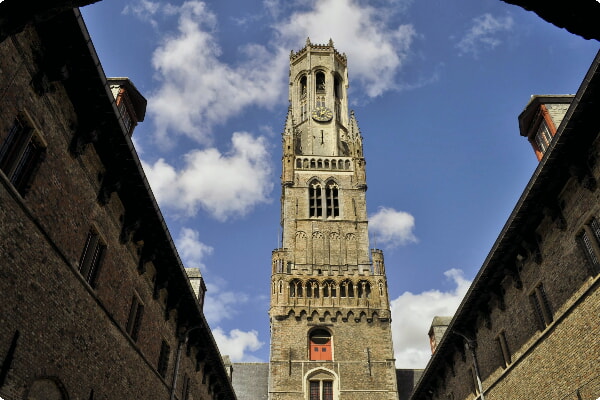 A horse-drawn carriage ride is a great way to see the main attractions in Bruges, and it can also be combined with a walking tour. During the ride, you will get to see the main landmarks, such as the Belfry Tower and the Church of our Lady. In addition, you will also get to see lesser-known parts of the city.
Bruges is also home to some of Belgium's most famous foods, such as fries and chocolate. If you're looking to try some of the best food in Belgium, you'll want to book a food tour. A tour will include samples of local foods, as well as tips for the best restaurants. These tours are also a great way to get a taste of Belgium's famous beer.
Bruges is also home to many museums and art galleries. The Groeninge Museum is a wonderful art gallery with paintings from the old Flemish masters. A tour through the museum will also give you a taste of Belgium's rich history. The museum is open every day, except Mondays. The ticket is good for the entire day, and it can be purchased at the museum's main entrance.
You can also take a rickshaw tour of Bruges. Unlike a carriage ride, a rickshaw tour will take you to several different areas of the city, including some of the lesser-known parts. The tour is also less expensive than a carriage ride, and you will also get to experience the city in a different way.
Bruges also has a lot to offer when it comes to architecture. You can see several historic buildings on your walking tour, and a local guide will be able to tell you all about the history of the city. Some of the most famous buildings include the Church of our Lady, the Belfry Tower, and the Beguinage.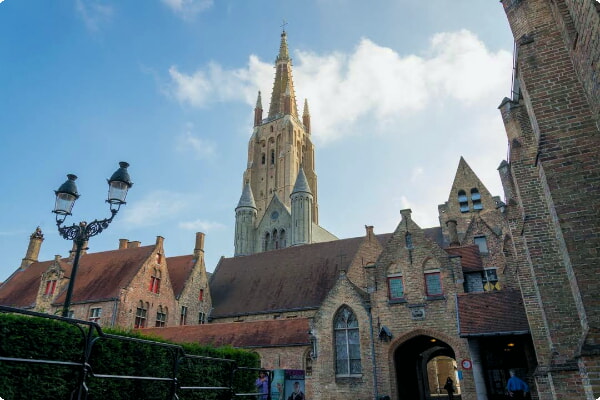 If you're looking for something a little different, you can also opt for a virtual reality tour. This tour takes you into the medieval city of Bruges. You'll see a Gothic square, as well as a number of other sites. The tour is an incredibly immersive experience. If you're interested in learning more about the city, you can also join an exclusive walking tour, which will take you to hidden corners of the city.
Another unique guided tour in Bruges is the chocolate tour. The chocolate tour is a three-hour experience, and includes a tasting of local chocolate. You'll also have the option to try a glass of homemade hot chocolate.